The No. 1 Dental Technologies Exhibition and Clinical Conference for Central China
Vision: Providing total solutions for the professional dental sector and promoting connections across the entire dental industry supply chain.
Exhibition Name: International Dental Show Central China 2021
The International Dental Show Central China 2021 is jointly organized by Hubei Stomatological Association, Anhui Stomatological Association, Hunan Stomatological Association, Jiangxi Stomatological Association and Henan Stomatological Association, and in cooperation with major dental schools across the five provinces of Central China. After friendly consultation, the joint organisers have unanimously decided to once again stage this leading annual International Dental Exhibition and Conference in Wuhan, the capital city of Hubei province. Now returning for its 5th edition, it will take place from 11th -13th November 2021 at the Wuhan International Expo Center and is anticipated to surpass the considerable successes achieved in 2020.
Benefitting from the support of all the top dental associations across Central China's five provinces, the 2020 event welcomed 450 exhibitors occupying an exhibit area of 30,000 sqm and attracting over 30,000 attendees whilst generating significant media interest. Alongside the exhibition were over 150 high-level academic conference sessions, seminars and workshops which hosted around 3,000 delegates eager to update their knowledge on the latest dental and oral healthcare techniques. As in previous years, the Show also welcomed more than 150 recruitment specialists who were on-hand to assist some 2,500 job seekers, highlighting the future vitality and scale of the region's dental industry. These impressive statistics confirm that this is Central China's No.1 Dental Exhibition and Conference.
The organisers are once again inviting leading domestic and foreign experts and suppliers from across the professional dental and oral healthcare market, to gather together at this prestigious event. By playing a vital role in promoting and guiding the development of the Region's oral health sector, this exhibition and conference will attract many high-value dental practitioners as they look to view, compare and purchase the latest equipment and products for their practice.
The exhibition alone is anticipated to occupy 3 halls of the Wuhan International Expo Center, providing some 30,000 square meters of exhibition space which will be packed with the very latest and most innovative products and services from around the world. For suppliers looking to meet and sell directly to the many thousands of oral healthcare professionals from across Central China, there is only one place to be in 2021, exhibiting at the International Dental show Central China 2021 from 11th – 13th November 2021.
2017中国中部(武汉)国际口腔设备材料展览会与口腔医学学术会议和2017中国口腔医学人才招聘大会(以下简称"中部国际口腔展")是立足江城武汉,辐射中部乃至全国的口腔专业展会和口腔医学学术论坛...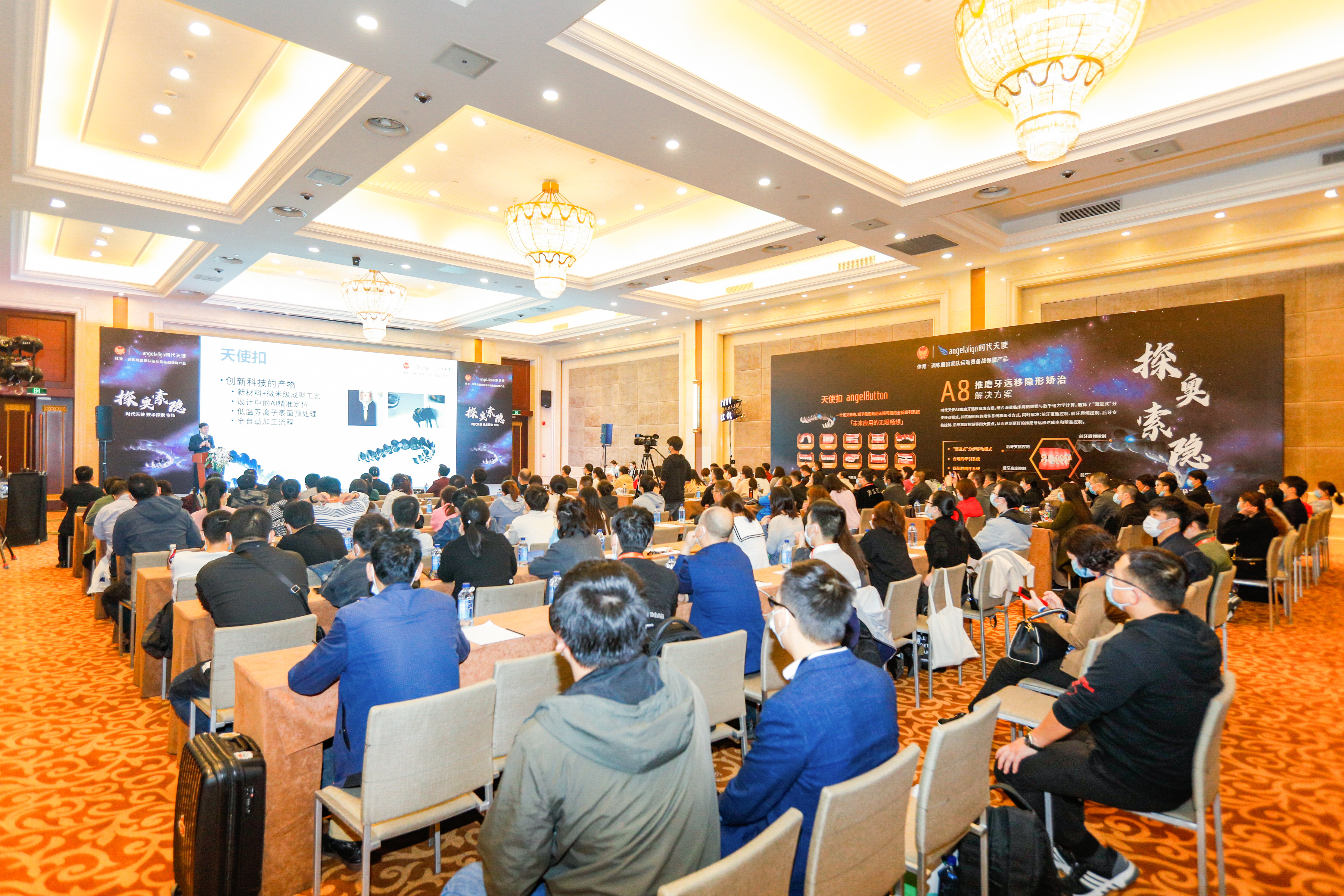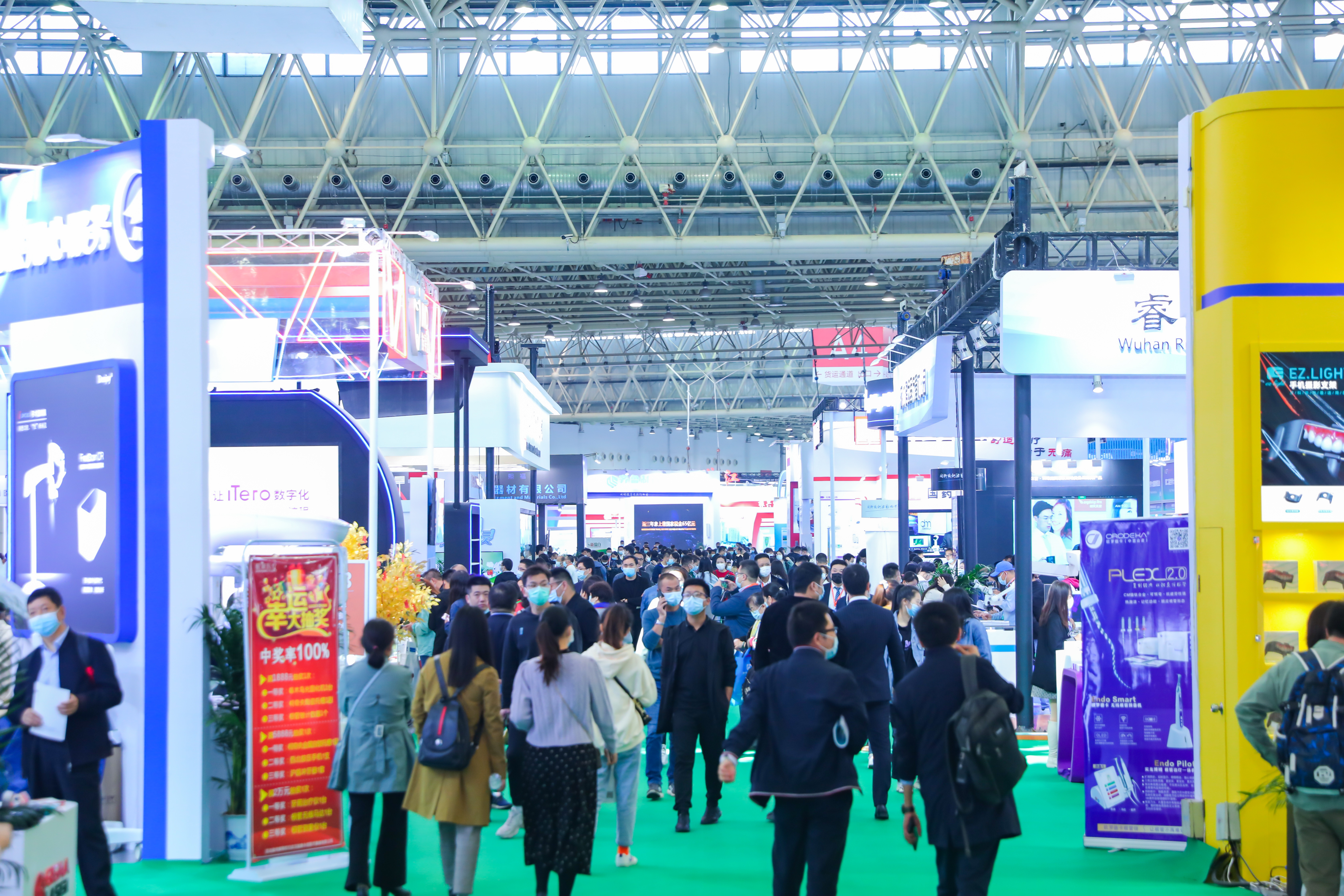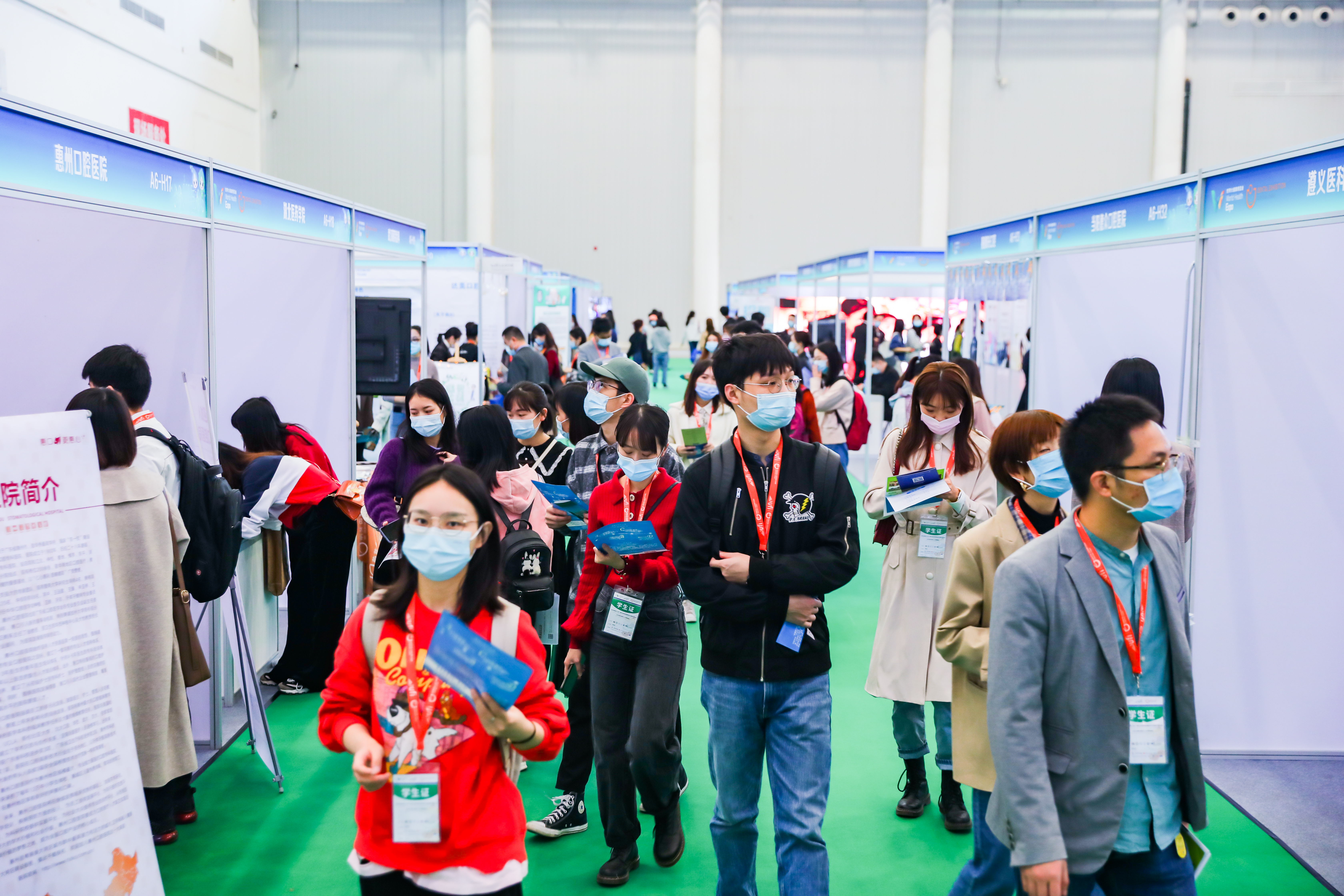 The International Central China Dental Show is a professional trade event providing a full range of bespoke marketing strategies to promote your brands which will help you stand out against your competitors and so generate new sales leads and business connections e.g. with the markets best performing local agents and distributors.